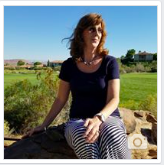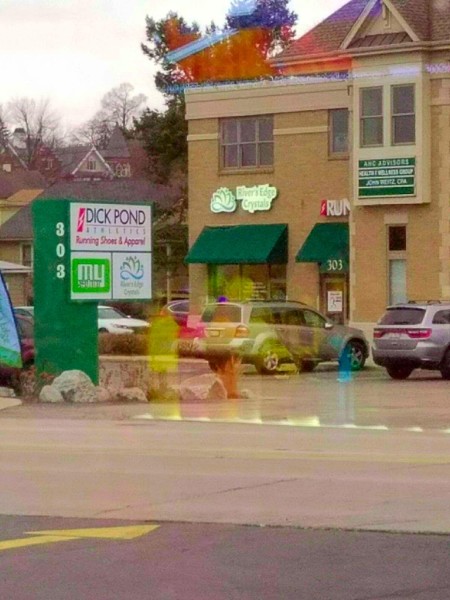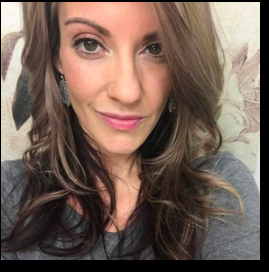 Stacy Chandler is a Divine Channel. She channels Source/God knowledge that your Soul seeks in order to transmute energy from dark to light.
With your permission and willingness to change, she is able to re-direct and shift limiting beliefs and experiences. Stacy began working with crystals and energy as a way of understanding her own health challenges and how crystals seemed to have the answers. Crystals have an immense impact on our bodies and emotional frequencies. Today she shares her wealth of knowledge, tempered with a lifetime of experience to help others. She loves to create crystal prescriptions for people intuitively sensing what each stone does within your physical body and also in your aura (the energy surrounding your body) She also does readings and creates personalized healing sessions in our crystal healing room with sound, energy work, essential oils and more.

Shawna is a Reiki Master Practitioner and Teacher, certified in Holy Fire I & II, USUI & RYOHO &ART through the ICRT
(The International Center for Reiki Training). As well as being a CNA, she is certified in Crystal Surgery. Intuitive in nature, her experience ranges but has always continued Health & Wellness for others.
​ "While I never diagnose, I always take the time to have conversations with clients to discuss what we both felt and if it means something to them. I cannot deny what I feel in my hands(heat, tingling, cold or any other sensation that comes up) or what I see energetically and being an Empath I can also have the ability to tune into how the client is feeling emotionally. I base my conversations on how much the client does or does not want to share. It's up to you how involved you want to be in your journey. I am here to assist you with that in any way I can. The guidance and energy does not come directly from me. I am a conduit for it coming down from "source", through me and into you. Intent is so important when performing body work. I ask for healing and guidance for your highest good and to supply more universal life force energy and remove whatever no longer serves you.
"Being in touch with the universe is simple. You just have to pay attention and be ready to receive. Once those gates are open, you are free to vibrate on a higher frequency. Of course, with practice, comes fine tuning and accuracy. There is always more to learn and always time to share. Developing your gifts is a GIFT!" 

​​

What you can expect when you walk through our doors is an experience you may not soon forget. 
Yes you can come and shop. No you don't have to know what you are doing or why you are there. Curious? Come on in. River's Edge Crystals is a place of non-judgement, acceptance of who you are and honoring that space and then also being conduit for sending and receiving messages. 
 
You can have a reading done by Stacy Chandler. types that are offered are cards, akastic, psychic and medium readings. You can meditate in the crystal healing room. You can have a Reiki healing session in the crystal room by Stacy or Shawna. We now offer crystal surgery where we work on your etheric body. Your physical body may be exposing the pain but the real trauma is held in your emotional and mental body. The techniques and crystals we use can help to remove those blocks and shift your energy so that you may heal from the inside out. 
We also have a clearing pyramid that you simply sit down on a chair(or the floor) and place your feet onto a slab of selenite. The structure of the pyramid and the crystals that are built into the design can literally ground you and clear the interference in your head within moments. 
Classes are offered to you so that you can learn how to be intuitive, or how to smudge and clear a space or become an energy worker. See our calander for when you can join us on the journey.